SEARCH FOR ANTIQUES COMPANIES AND SERVICES
Infoshield is a fully searchable directory and database focussing on the antiques industry, it provides antique auctioneers, centres, dealers, and specialist services with a platform to promote their location, contact information, specialities and professional services in a fully searchable format . With information on the web  often inaccurate and out of date Infoshield supplies valid, detailed results for antiques businesses and services across categorised groups searched using keywords, address and location data it provides full information about  antiques businesses in the UK.
BUYING AND SELLING ANTIQUES
Over the years antiques have been bought and sold using well tried and traditional methods but for how much longer. Many auctioneers ,antique centres and dealers have been resistant to the new wave of technology but many have adapted with the proliferation of television programmes devoted to antiques, collectables and vintage items creating a host of new collectors and enthusiasts. The online antiques industry has flourished with the growth of the internet and social media and most research and advertising involves a web based approach.

This phenomenal expansion requires  information to be be highly accurate, visible and strategically placed. Searches should provide results with valid contact email, phone numbers, addresses and links to company services, not the stale out of date responses from so many of the large directories remaining unchanged for years. Infoshield was created to serve only the antiques industry and to provide detailed information using fully searchable databases. We maintain the integrity of these databases using automated validation processes as well as manual intervention whilst businesses can edit their directory entry at any time.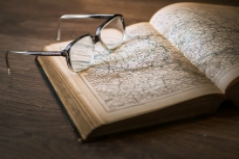 Click the image to search all of Infoshield just by entering keywords into the search box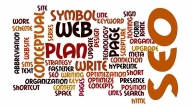 Click the image for a search by any combination of category, county, city and post code radius.
Select one of the images above to go directly to a categorised search or use the locate link in the main menu to access all indexes