Antiques United On Infoshield
You arrived here after clicking on search result for a page on Antiques-United.co.uk. As that website is not mobile friendly and the databases are out of date, Infoshield has been created to provide a  more comprehensive  accurate means to locate and acess antiques related businesses in the uk.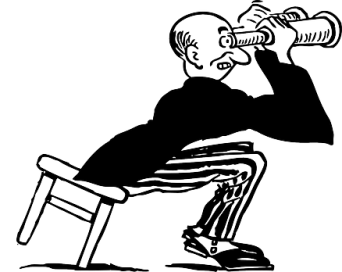 Please use the main menu above to access our site or go straight to SEARCH if you are in a hurry. If you have a little time to spare look at what Infoshield has to offer.  Access the most accurate databases available for locating antiques  businesses in the UK. We would welcome comments and suggestions about improvements or additions to enhance Infoshield, so please use the contact link on the main menu. Thankyou for visiting Infoshield  and we are certain you will find what you were originally looking for.