OUR MISSION
Accurate Reliable Information About Antiques Related Businesses And Services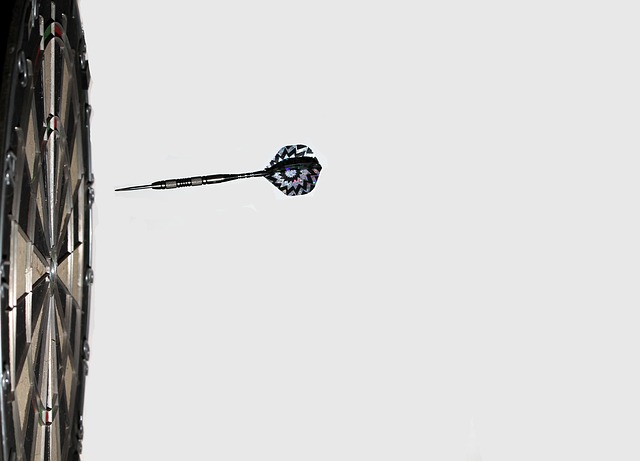 Our Audience
Much  information on the web  is inaccurate or out of date, both buyers and sellers require quick accurate information about auction houses, antique centres, dealers and service providers. Equally those businesses require a platform to present their details and credentials reliably amd accurately to both regional and nationalaudiences  Infoshield restricts itself to the antiques industry providing dependable and continuously updated services.
Our Story.
All of us at infoshield team are involved with antiques in one way or another and experience the searches that return inaccurate outdated information. Directory providers do not keep up to date and lump categories together, so Infoshield was born, we actually use it ourselves.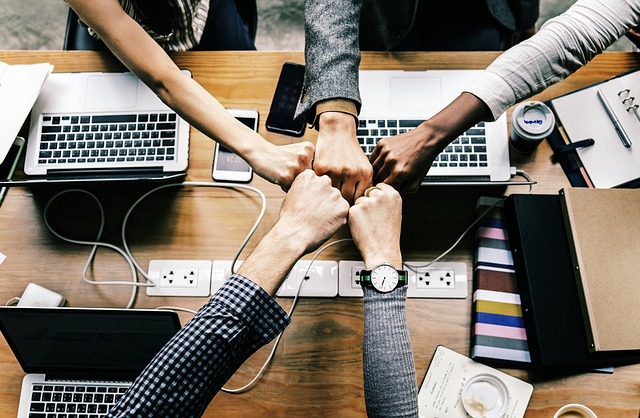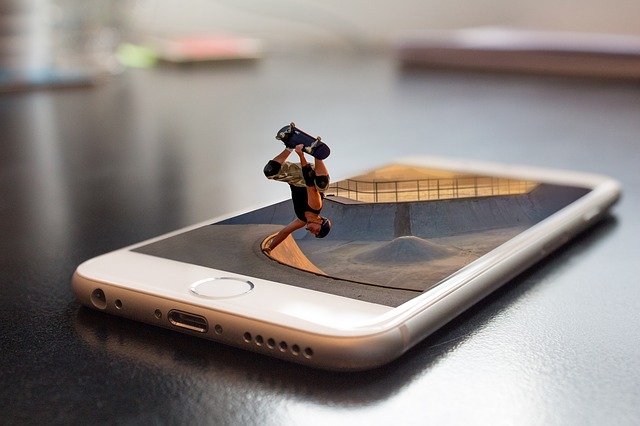 Our Company
Infoshield works across all devices and platforms and with a small team based in Dorset are  expanding Infoshield databases with many new businesses. In the near future we will  add a news letter and provide a download section with informational documents about antiques and perhaps even some software or video items.

Improvements and Update
Help us to improve our site and services.