OUR MISSION
ACCURATE RELIABLE INFORMATION ABOUT THE WORLD OF ANTIQUES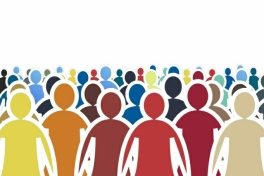 OUR AUDIENCE
Buyers and sellers need reliable information about auction houses, antique centres, dealers and service providers

.

Those businesses need a platform to present their credentials to regional and national audiences

.
Infoshield restricts itself to the antiques industry providing dependable updated services to that effect.
SEARCH AND LOCATE SERVICES
Try Infoshield then let us know

OUR STORY

Everyone at Infoshield

is involved

with antiques in one way or another and dealt with the searches that return outdated information

.

Directories do not keep their information up to date, they lump categories together and have  inadequate search services

. Infoshield was built to remedy this situation.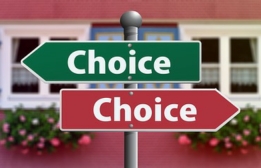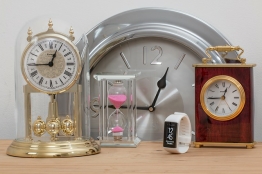 OUR BUSINESS

Infoshield

provides accurate information about businesses involved in the antiques industry

. The databases

are updated

regularly

with many new businesses.

Soon we will  add a news letter and

hopefully

a download section with material about antiques,

perhaps

even some software or video
.
IMPROVEMENTS AND UPDATES
Help us to improve our site and services.